Interactive art is a genre of art in which the viewers participate in some way by providing input to the piece. If you're looking for a fun interactive art piece, this magnetic Scrabble tile board isn't hard to make. I created this back in 2012/2013 and this is still one of my favorite wall art piece. Friends and family are always leaving new words on our Scrabble board… some appropriate and some inappropriate… more of the latter. We're always changing up our Scrabble board to new things going on in our lives whether it's a new travel destination or a recent big milestone like getting married, etc.
Here's what you'll need:
To start this project, you'll need to determine how big you want the frame to be. I got an Ikea's 22 ½ " x 30 ¼ " frame (15 ¾ " x 19 ¾ " with mat) for a great deal (20 USD). My frame doesn't seem to be in stock anymore but you can buy Ikea's EDSBRUK frame.
Once you picked the frame size, you can determine how many Scrabble tiles and magnets you want for the frame. I got 200 tiles and magnets from Etsy which was more than enough for this frame size. Buy extra magnets because some of my magnets broke and I lost a couple as I was working with them.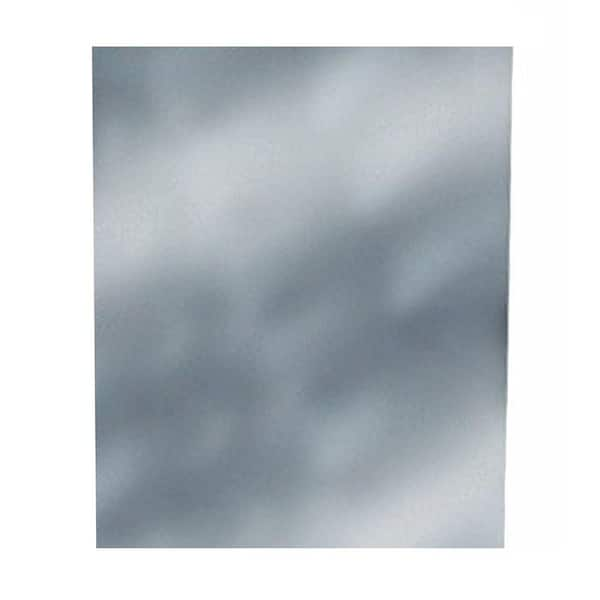 Once you have the frame and magnets, you can find a steel flat sheet to match the frame opening. I brought mine from a Home Depot store so I can see how thick the steel is (to make sure it's not too heavy) and make sure that the magnets stick to the steel flat sheet.
With everything you need for this project, you can start using the hot glue gun to stick the magnets to the Scrabble tiles. My dad helped cut down the steel flat sheet to fit into the frame since there wasn't one that fit perfectly into the frame. This was probably the hardest part of the project but if you find a perfect fit then you're in luck for an easy project.
Here's what's on our board:
Mabel & Calvin – My husband and I
Married/Sandcastle – We got married at Sand Castle Wedding Venue in Long Island in Sept 2019.
Adventures, Travel, Foodies & LostPig – We both love to travel, eat, explore, and get lost in new cities.
NewYork – We met and currently live in New York City.
Istanbul – Our first international trip together was to Istanbul, Athens, and Santorini in April 2013.
Paris – Calvin proposed to me at our Paris Airbnb balcony with the Eiffel tower in the background on Feb 2018.
Packers – My husband grew up in Wisconsin and is a huge Green Bay Packers fan who also converted me to one.
Pandemic – NYC went on lockdown due to the COVID-19 pandemic in Mar 2020.